Bridging People To Possibilities
Bridges connect people to places. When we build the right bridges, we traverse across seas and obstacles to where we want to be.
At Greaten Bridge, we connect people to their dream lifestyle, and to each other. Regardless who you are or where you are from, we welcome you to join us in this journey. Hand in hand, we will reach higher, further and faster.
Read More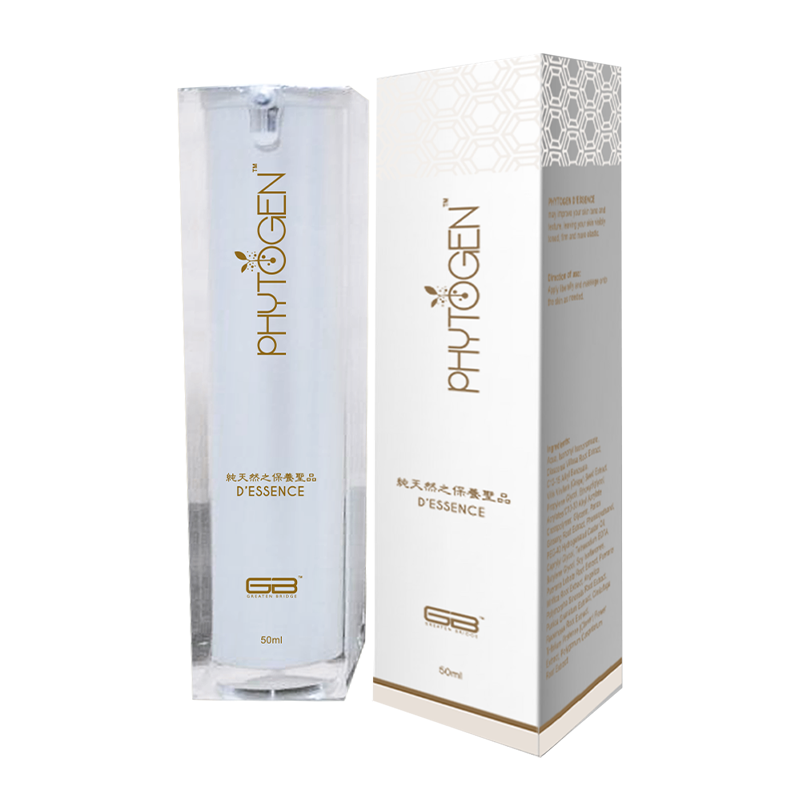 PHYTOGEN D'ESSENCE
A Hormonal Sacred Product
Phytogen D'Essence is 100% natural plant extract product by using innovative technology..
Learn More